We have compiled all of our favorite things for this year:
Ice Age Meals! – Well Balanced, good for you, delicious meals for on the go. These are flash frozen and well worth the value you get from them! Start with a sampler linked below.
Vital Protein Collagen Peptides – Grass Fed, my wife puts this in her coffee in the morning (comes in chocolate as well)
LMNT – Electrolyte drink that's clean for after a workout and beyond, tastes great. Our fav is the citrus salt.
King Kong Gym Bag – You cannot go wrong with a great bag to tote all your things around in.
Metcon 7 – Out of a TON of shoes on the market right now, these are the favorite of Solid Core Coaches.
https://www.nike.com/w?q=metcon%207&vst=metcon%207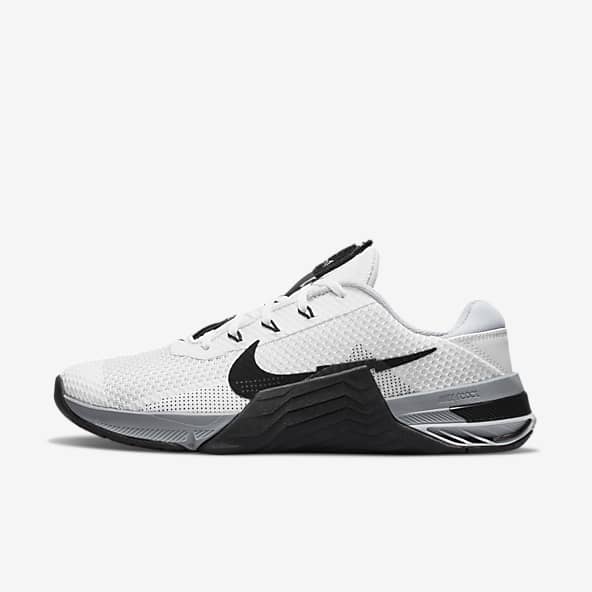 Victory Grips – Hands down (see what we did there) the best grips on the market per our coaches. We've given you the link to their grip matrix so you can find the exact grip that fits your athlete.
https://victorygrips.com/pages/grip-matrix
Personal Training – The quickest way to get better. CrossFitters, and fitness enthusiasts alike, love improving their skills in a variety of movements.  We offer "Skill Sessions" of 30 min, which is enough time to work on skills and drills. A little more in-depth Personal Training comes in 45 min and 60 min sessions. https://crossfitsolidcore.com/personal-training/
Massage Gun – If you look at the market, there are MANY massage guns with different features and increasing prices. We have used our TOLOCO for almost two years without any problems, therefore we highly recommend it!
Rx Speed Rope – The Cadillac of all jump ropes. This is the newer, cheaper version, there are a few, this will help anybody increase their double under game, will last for years and is amazing.
https://www.rxsmartgear.com/rx-jump-ropes/evo-fre/
Wrist Wraps – We are huge fans of not using a ton of unnecessary extra support, however, when used appropriately, these work wonders. This is also a great company.